Buying and selling real estate can be a complicated process. From digital marketing and strategic list prices to negotiating contracts and managing financing, buying and selling a home requires an incredible depth of knowledge.
Real estate is a numbers game, but as anyone who has ever listed a house knows, it can also be an emotional journey. A good real estate agent knows the market — but a great agent knows how to navigate their clients' feelings and fears, as well as negotiations. Whether you are looking for Petaluma properties, Cotati real estate, or houses for sale in Novato with a pool, read on to learn the seven qualities of a great real estate agent.
1. A problem-solving mindset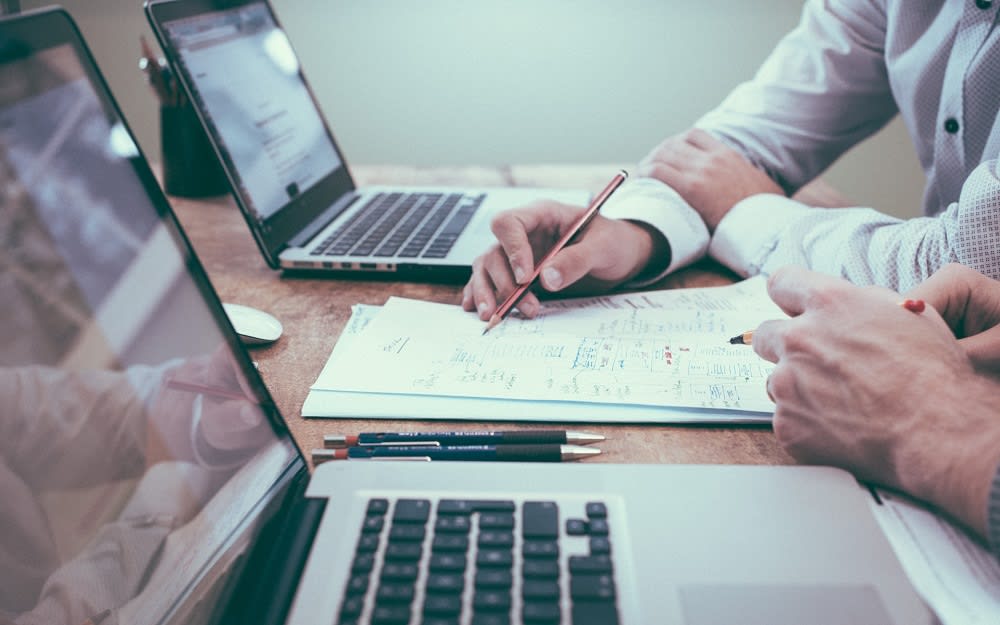 The real estate industry can throw some serious curveballs, so you want to work with someone who focuses on solutions, not problems. Home buying and selling is a massive undertaking – and your agent is the project manager. They need to be able to think on their feet, anticipate challenges, and maintain a positive approach all the way through. And when a problem does arise, a great agent will stay calm, focused, and determined to take care of the most important part of their job – you.
2. Honesty
It should go without saying – honesty is a non-negotiable quality in a real estate agent. You want to work with a true professional, someone who is in the industry for all the right reasons – not someone looking for an easy living. A top real estate agent sees their client as a member of the family, not as a dollar sign. Do your due diligence to ensure the agent you choose is known for honesty and integrity.
3. Tenacity
When challenges arise, as they often do in real estate investing and home buying, you want a realtor with the confidence and determination to get you what you want. Your agent is your guide, your advisor, and your source of strength through a sometimes emotional experience and you want to know that the person you work with will fight for you. If you are interested in new listings in Petaluma, you want to know your agent is staying on top of the market and snapping up every opportunity to find your dream home.
4. A winning personality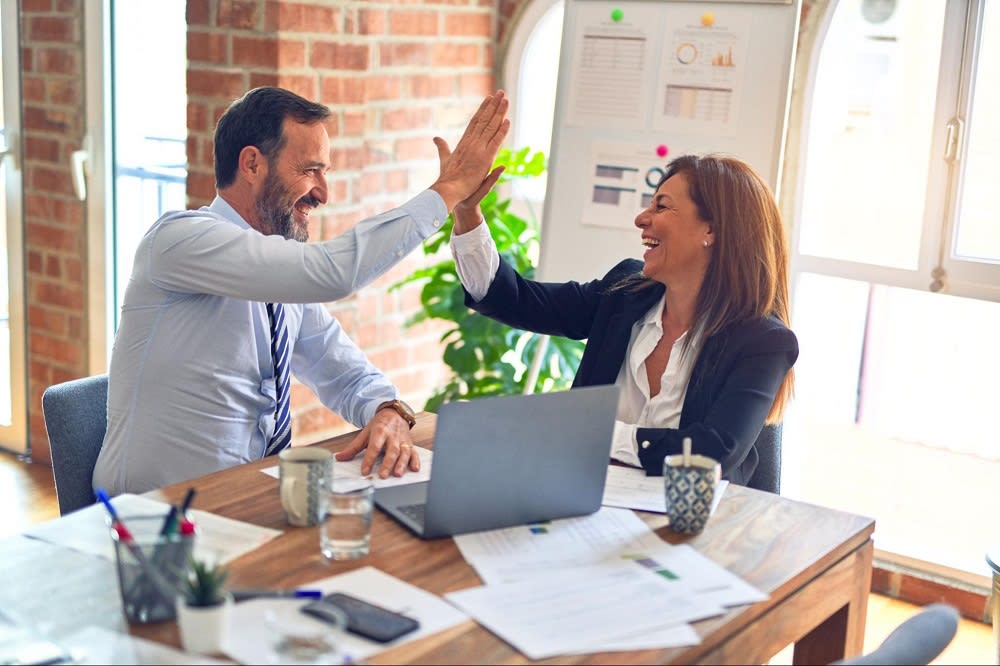 Real estate agents are more than house hunters or contract negotiators. They are your new best friend, your financial advisor, and your advocate. Whether you are selling your home, searching for a new property for your family, or exploring investment opportunities, you will spend a great deal of time with this person.
From touring new homes and driving to various locations throughout the day, to countless hours talking about what you hope to achieve in your real estate goals and life, the realtor-client relationship is a special one. The agent you work with should be pleasant to be around, intelligent, compassionate, and a great listener. For example, Jennifer Aument, real estate agent for Sold by J+J, prides herself on being
pleasantly aggressive
and a fierce advocate for her clients.
When interviewing agents, you may have a host of specific questions about their resume and experience – just make sure to get a feel for who they are as a person and determine whether or not you want to spend the majority of your week with them.
5. Attention to detail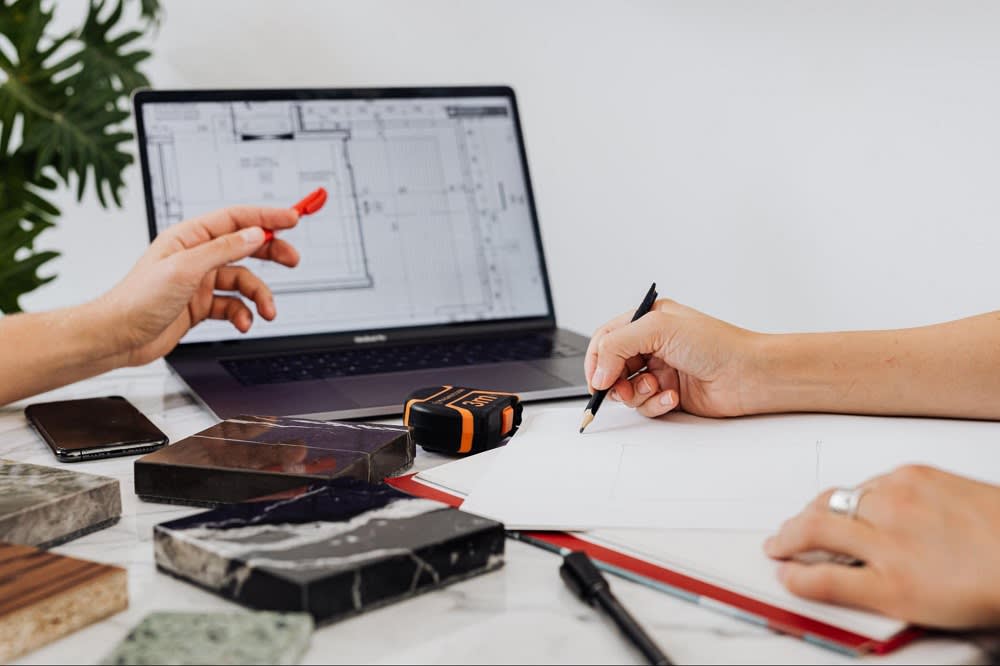 Realtors have to catch what no one else sees. Whether it's a hairline crack in the ceiling or a lawn in need of manicuring, a great real estate agent is a master of observation. They can take one look at your property and identify how to maximize curb appeal or which quick repairs to invest in. For example, Jenny Watson, a real estate agent for
Sonoma
and Marin counties, has a keen eye for aesthetics and brings her
staging and interior design
skills to every home she lists.
6. Emotional intelligence
Real estate agents may be known for showing homes and understanding market trends, but their job consists of much more than numbers and paperwork. The hallmark of an
exceptional real estate agent
is something far more nuanced and intangible — emotional intelligence.
An emotionally intelligent agent values a client's feelings over the bottom line. This is the agent who listens — really listens — when a client shares what is important to them.
Maybe the client needs a bit of hand-holding throughout the selling process. Perhaps they share a sentimental desire to find the right buyer, rather than the highest bidder. A great real estate agent understands that the client is at the center of the buying and selling process — and behaves with the appropriate blend of compassion and guidance.
7. Knowledge
There is no substitute for expertise. A great agent not only knows their local market, but they are also well-versed in market trends, experts on every nook and cranny of the neighborhood, and hungry students of the industry. If you are in the market for luxury Petaluma real estate, agents you work with should know every neighborhood – and should be brimming with ideas for your best home match.
Whether you are in the market for your first home, an investment property, or a luxury vacation house, you want a realtor who understands the nuances of that particular niche. From property values and contracts to negotiations and home inspections, home buying and selling involve a lot of moving parts and your best tool for success is a realtor with a high level of expertise.
Real estate is a challenging endeavor and the top agents work hard and study consistently to educate themselves on every aspect of their industry. From educating clients on how to
maximize your home's ROI
and stage and showcase the property, to demystifying the closing process, a great agent holds the keys to the real estate Rosetta stone and happily shares their knowledge.
Contact Jennifer Aument or Jenny Watson at Sold by J+J to find your dream home in Sonoma and Marin counties.