If you plan to relocate to California, you may be conflicted on whether your children would be happy in a place most famous for vineyards and wine. Put your doubts and fears to rest. Your family (even the oh-so-cool teenagers) will never be bored in Sonoma County. Choose Cotati real estate or take a closer look at Petaluma properties. Then, get ready to get out and explore some of these great day trips, adventures, and attractions that promise unforgettable memories with your family.
See the region from a new angle
Travel by car is far too conventional for Sonoma County, and the rolling hills, redwood forests, and rugged coastline are best appreciated from diverse angles. Whether you prefer land, sea, or air, there is a tour of Sonoma for every level of adventurer.
Hot air balloon
Several companies operate hot air balloon tours in Sonoma. Typically they begin with coffee and breakfast as guests watch the balloon inflate and prepare for the journey. When the balloon is ready, guests and guide will board and take off for an hour or so flight over the valley and enjoy the views of picturesque estates, rolling hills, vineyards, and forests. Upon return to the landing site, guests will have a celebratory toast with their captain in true Sonoma fashion and discuss the highlights of the voyage.
Zipline
Go deep into the redwood forest and see it the way the forest creatures do as you weave through the trees. The two-and-a-half-hour eco-tours carry guests from sky bridges to ziplines, all while enjoying the astounding beauty of the giant redwoods.
Kayak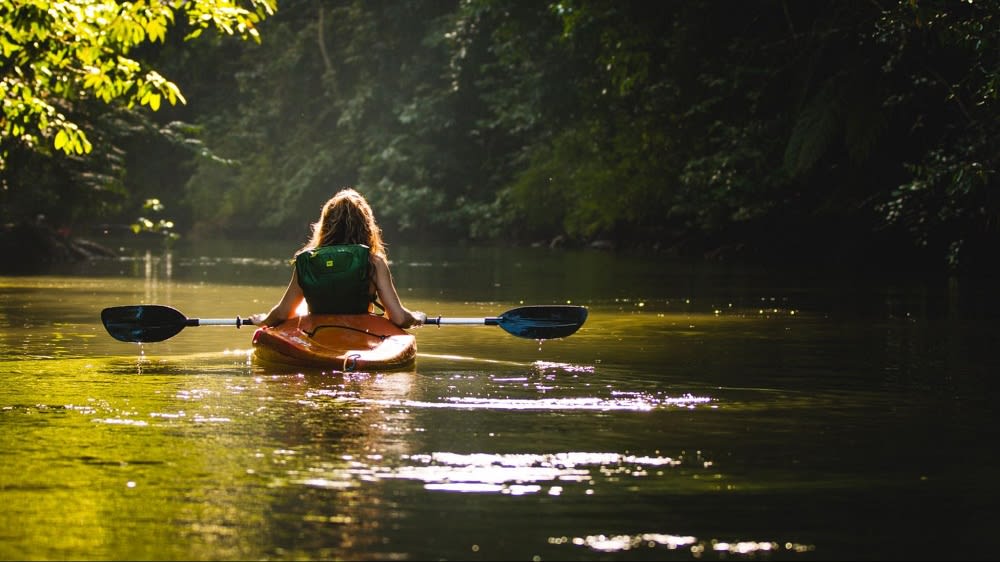 In the small town of Jenner,
guided kayak tours
can be reserved. The tours take a leisurely journey to the mouth of the Russian River. They are educational, and explorers have the opportunity to look for wildlife, including otters and harbor seals. Their kayaks even have infant seats, so there are no age restrictions.
Sailboat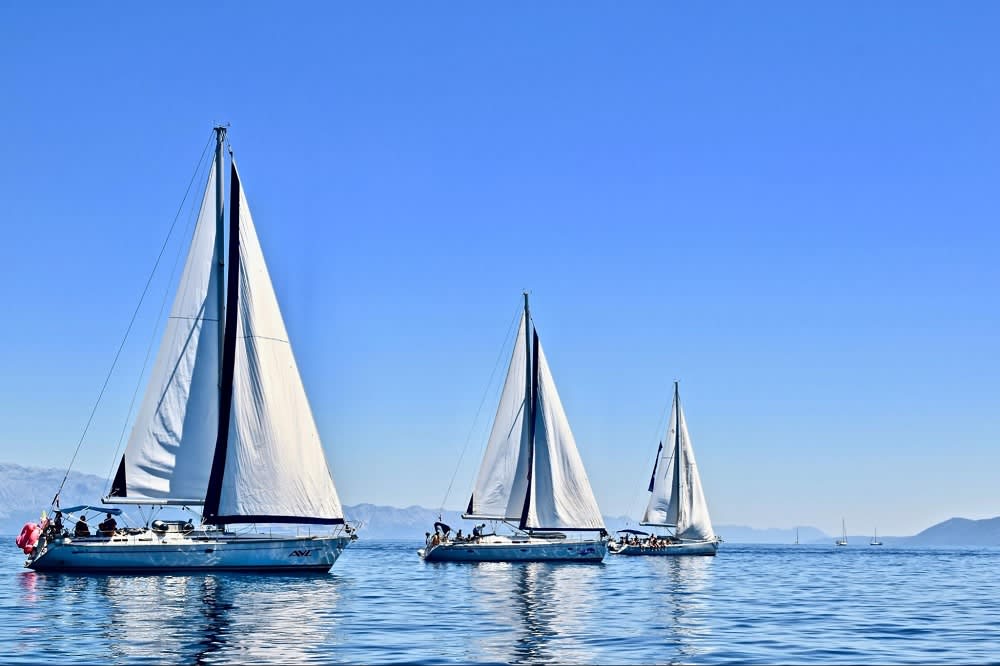 Bodega Bay Sailing
brings parties of up to six passengers on three-hour-long guided sailboat tours. Young children sail at a discounted rate, and you can enjoy the views of waterfront estates, the endless ocean, seals, otters, birds, and (in-season) migrating whales.
Horseback riding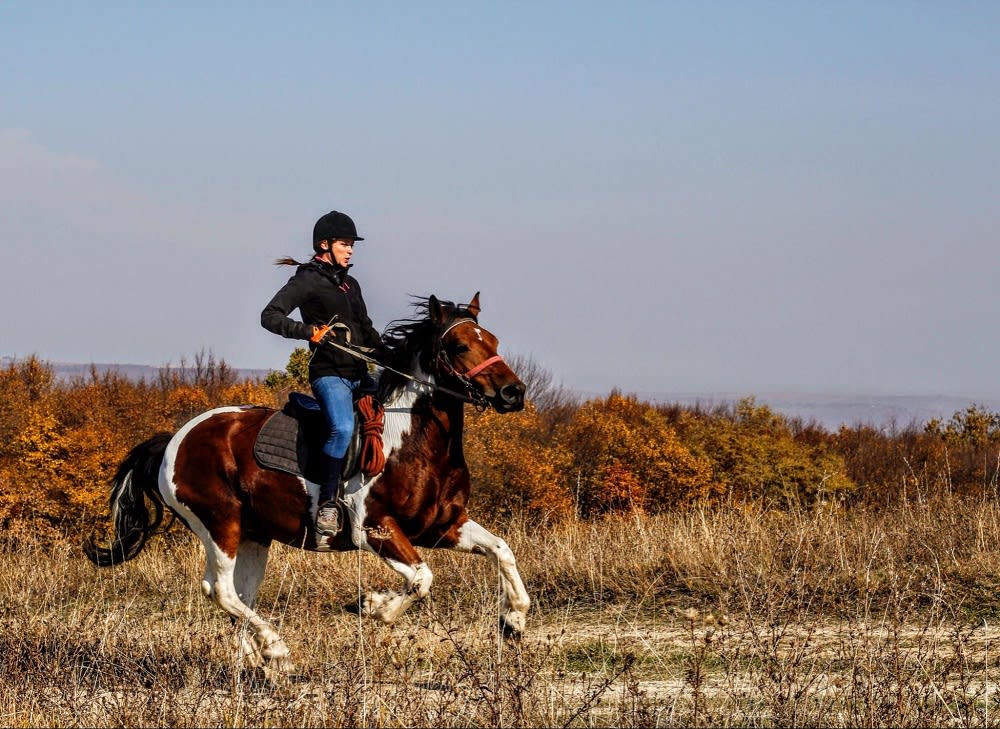 The Ranch at Lake Sonoma
offers horseback tours for children and adults ages eight and up. If you have younger children in your party, they can ride on donkeys. The scenic trail route will give you a meandering pace through the forest as you ascend to Skaggs Vista.
Hiking
Exploring
Sonoma on foot
is a great way to burn energy and discover flora and fauna that you may not have seen otherwise. There are many places with trails to explore through forests, coastlines, or vineyards. Choose an area you want to see and choose a hiking path that is of the appropriate duration and difficulty for the members of your party.
Explore beaches and diverse flora/fauna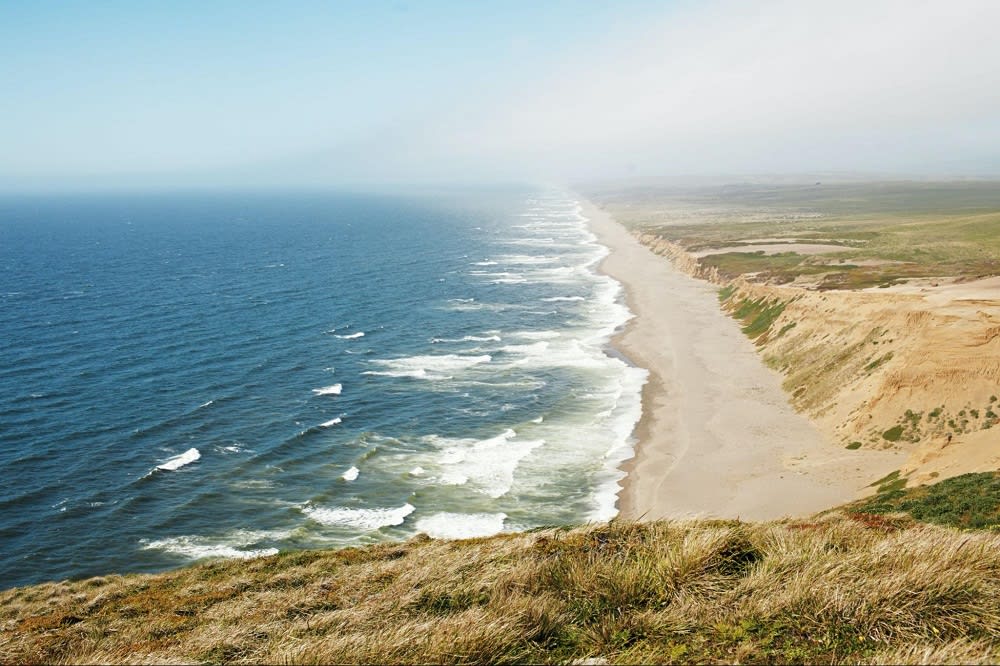 Bodega Bay Beach
The dramatic landscape of Bodega Bay Beach features rugged cliffs and rocky outcroppings. It is a popular destination for whale watching.
Goat Rock
Goat Rock is a popular destination for photographers. The sandy beaches are a regular hangout for harbor seals.
Shell Beach
Explore Shell Beach's tidal pools and collect shells as you beach comb. Shell Beach also has a reputation for great fishing.
Salmon Creek Beach
Picturesque Salmon Beach offers two miles of sandy shores. It is a popular destination for local surfers and a great place to stop for a picnic.
Doran Beach
If you're having a beach day with younger children or beginner swimmers, consider Doran Beach. The inlet has gentle waves and a sandy shore to keep them safe.
Discover unique attractions
Jack London State Park
Only half an hour from Petaluma properties lies the home of author Jack London. True to his love of adventure and nature, this
State Historical Park
offers various outdoor activities for every interest and activity level.
Armstrong Redwood State Reserve
Armstrong Redwood State Reserve
is a quieter place but no less impressive for those wanting to enjoy the Majesty of the Redwood Forest without the tourist crowds of Muir Woods. Hike and explore and see up close how magnificent these trees are.
Salt Point State Park
Salt Point State Park
offers more than the typical camping, hiking, and picnicking. Guests can learn about the ocean creatures of the coastline by exploring title pools and snorkeling or diving in a preserved underwater ecosystem.
Fort Ross
The historic trading post community established at
Fort Ross
in 1812 was an effort by Russians to provide food for their compatriots living in Alaska. This exciting piece of California history also features beautiful shoreline views and is one of California's first state parks.
La Candelaria Ranch
Animal enthusiasts will love spending time at
La Candelaria Ranch
. Here the working farm is also an interactive husbandry experience as guests interact with goats, horses, chickens, donkeys, emus, llamas, and peacocks. They can help to feed, groom, and play with the animals while they learn about them and their distinctive personalities.
Charles M. Schulz Museum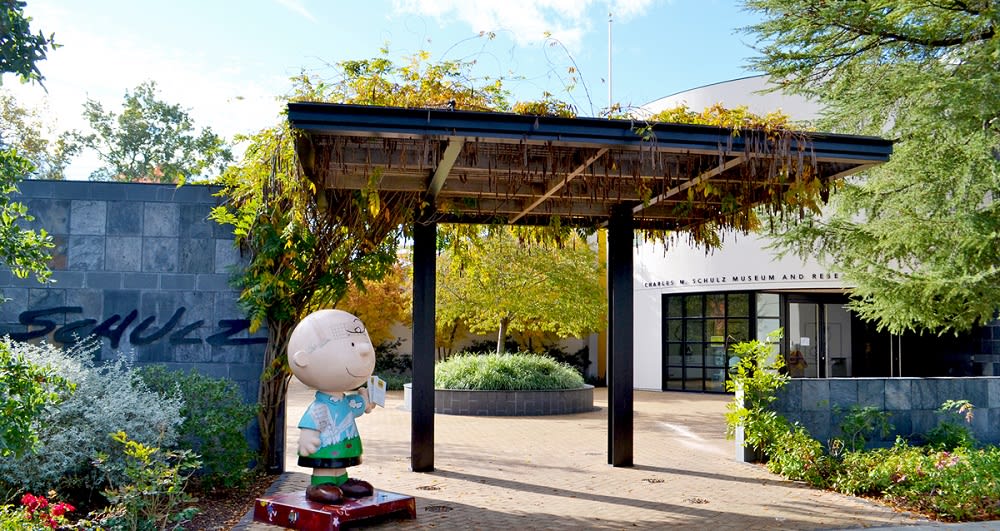 Photo courtesy of Charles M. Schulz Museum
Fans of Charlie Brown and the other Peanuts characters will want to stop in the
Charles M. Schulz Museum
. Here you can see a re-creation of his art studio, early editions of Peanuts cartoons, or even watch one of the movie specials featuring Charlie Brown and the Peanuts gang.
Robert Ferguson Observatory
Space and astronomy enthusiasts will love participating in a talk or class at the
Robert Ferguson Observatory
. Multiple telescopes are used to get the optimal view of celestial objects. A date of a schedule of upcoming classes is available on the website, and reservations are required.
Scandia Family Fun Center
Pay a visit to the
Scandia Family Fun Center
for a classic family fun outing. Here you may compete in a game of mini golf, race go-karts, or enjoy other amusement park attractions. On your way there, you can mentally congratulate yourself for choosing the convenient location of Cotati real estate for your home.
Safari West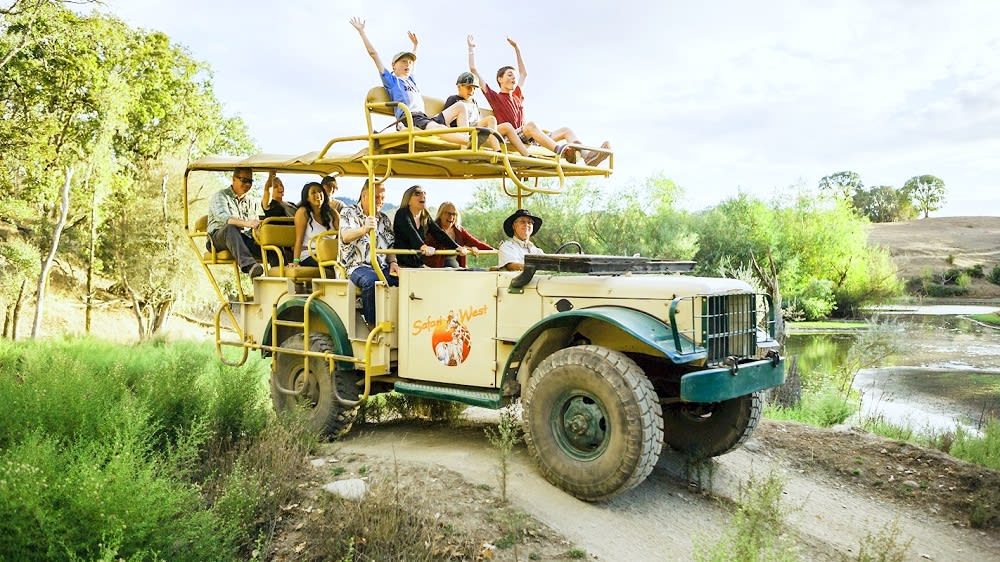 Photo courtesy of Safari West
At
Safari West
, visitors experience the African savanna right here in California. Various tour options are available to bring you up close to giraffes, antelopes, cape buffalo, cheetahs, hyenas, and more. Visitors can also use one of the "glamping" tents to camp among the wildlife in the savanna.
And this is only the beginning
Sonoma County is not just for wine lovers. There are endless opportunities to get outside and explore, see things from a new perspective, and experience all of the things that make this area a great place to live. If you are still looking for that perfect Petaluma property or considering Cotati real estate, you need the expertise of a skilled local real estate team. Contact Jenny and Jennifer at
Sold by JJ
for a customized approach to finding the right Sonoma Valley home for you.