If you're planning to list your Novato property for sale in the near future — or if you're just contemplating how to maximize the value of your Petaluma home — there's never a bad time to seriously consider a list of home improvement projects.

If you have the budget for it, you may want to do a full bathroom or kitchen renovation, since statistics show those upgrades offer the best return on investment (ROI).

Or, if you want to go for the big-hitter that skyrockets your home's curb appeal, have your roof replaced. Homeowners generally recoup more than what they put into it.

There are many other projects, big and small, inside and outside, that can maximize your home's ROI. Choosing to invest in one will mean you can expect more profit when you finally put up your Petaluma or Novato house for sale.

Whether you live in Sonoma or Marin County, the first thing you want to do is hire a great real estate agent, who can advise you on the best strategy to maximize your home's ROI. Experienced agents have seen many homes and many sales, and understand the current market dynamics in the communities north of the San Francisco Bay. They'll be able to gauge which projects and expenditures make the most sense for your situation.

Current Market
Novato and Petaluma, separated by just a short drive along Highway 101, are both considered seller's markets - places where there's a shortage of houses compared to interested buyers, and where prices have gone up over the last year.

Home listings in Petaluma sell for an average of $866,509, an increase of 19.4% year-over-year, according to Zillow. The median sale price for Novato real estate is $1,032,135, a jump of 18.5% since 2020.

It's important to note that, even in a seller's market, you're competing with other sellers for that best, top-dollar offer. Though there's plenty of small fry, you want the biggest fish - to that end, your home should
have as much "wow" factor as possible, especially if other homes in your neighborhood are on the market.

An upgraded house is likely to fetch a nice offer and sell quickly, as opposed to the home with no effort towards upgrades and whose owner wonders why it's languishing on the market.
Top Projects
Besides tapping the expertise of your agent for ideas on maximizing the ROI of your Petaluma real estate for sale, check out resources such as the Remodeling Impact Report from the National Association of Realtors (NAR). Do your research and plan your projects and expenditures wisely.

For instance, if you've recently renovated your kitchen, focus on another area of your home that could use an upgrade. Or, if you've had a recent reroof — in the last 10 to 15 years — you should wade into other projects with ROI in mind.

Another approach for Novato properties is to focus on cosmetic upgrades, rather than full-on renovations. Something as simple as painting your interior, or replacing your front door, can be a cheap yet effective way to increase the attractiveness and ROI of your home.

That said, here are some of the NAR's top projects to make the most return on your investment.
Interior and Exterior Paint
Consider painting the interior of your home before listing your Novato real estate for sale. Aim to paint at least your living room, kitchen, and master bedroom in neutral colors such as off-white, grey, or beige. A neutral palette allows potential buyers to imagine how they could decorate "their" home if their offer is accepted. Plus, a do-it-yourself paint job isn't very expensive, making this an achievable update. (And don't forget the baseboards!)
Flooring
A close second on the NAR/NARI list is new wood flooring, which returns $5,000 on a $4,700 investment for a 106% ROI. Simply refinishing an existing hardwood floor could help you recoup 100% of the average cost of $2,600, the two groups said. This will instantaneously revamp your interior.
Lighting Fixtures
One of the quickest and most effective ways to boost your home's value in the eyes of buyers is by updating your light fixtures. Recessed lighting gives a kitchen or living room a seamless, sleek finish, and a sparkling new chandelier in the foyer will make a dazzling first impression on potential buyers.
Kitchen and Bath Remodels
Kitchens and bathrooms are among the most popular renovation jobs. They're certainly among the rooms that buyers will want to inspect closely, so you should definitely consider how to perk up these rooms in your Petaluma real estate.

Be careful, though. While you might think a complete remodel is in order, experts say you should seriously consider if a minor renovation would make more sense, both financially and aesthetically.

For instance, Remodeling estimates that a major kitchen remodel worth $75,000 would only return 57.4% of your investment. So why not refresh your kitchen with a minor remodel that costs less and returns more? Remodeling estimates that a cosmetic touch-up worth $26,214 would have an ROI of 72.2%.

Buyers are often interested in the latest and greatest — plumbing included! Swapping out outdated bathroom fixtures like tubs, toilets, and sinks as well as your kitchen faucet for newer models is a surefire way to both wow buyers and up the overall value of your home.
New Roof
According to the NAR, which compiled its report with tips from the National Association of the Remodeling Industry (NARI), a new roof worth $7,500 should return $8,000 on average - a 107% ROI. A new roof is a major selling point, as it should last for a few decades.
New Windows
Few things look better on Novato real estate for sale than new vinyl windows, which are not only attractive but cost-saving, too. In eco-friendly California, having energy-efficient windows is a nice selling point. The ROI on new windows can range from 70% to 74%, according to the NAR report.
New HVAC System
Like a new roof, this is an upgrade that may not immediately come to mind but is important to both comfort and energy savings. A new HVAC system (heating, ventilation, and air conditioning) can have a ROI of as much as 71%.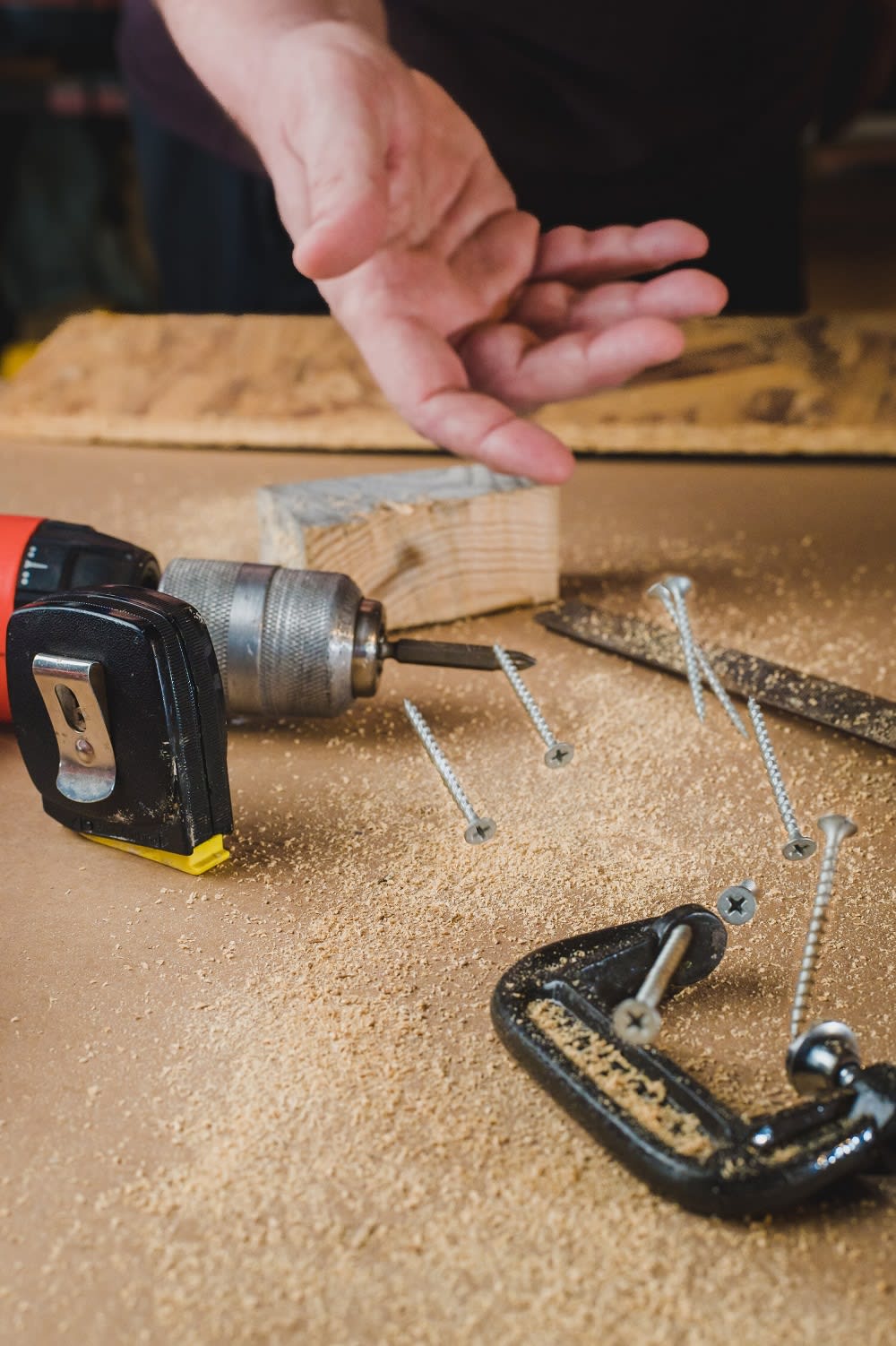 Energy-Efficient Devices
While HVAC systems and vinyl windows can help reduce energy bills, other items that will help your ROI and general appeal are smart appliances. Consider investing in a smart thermostat and or any number of kitchen appliances designed to reduce energy consumption.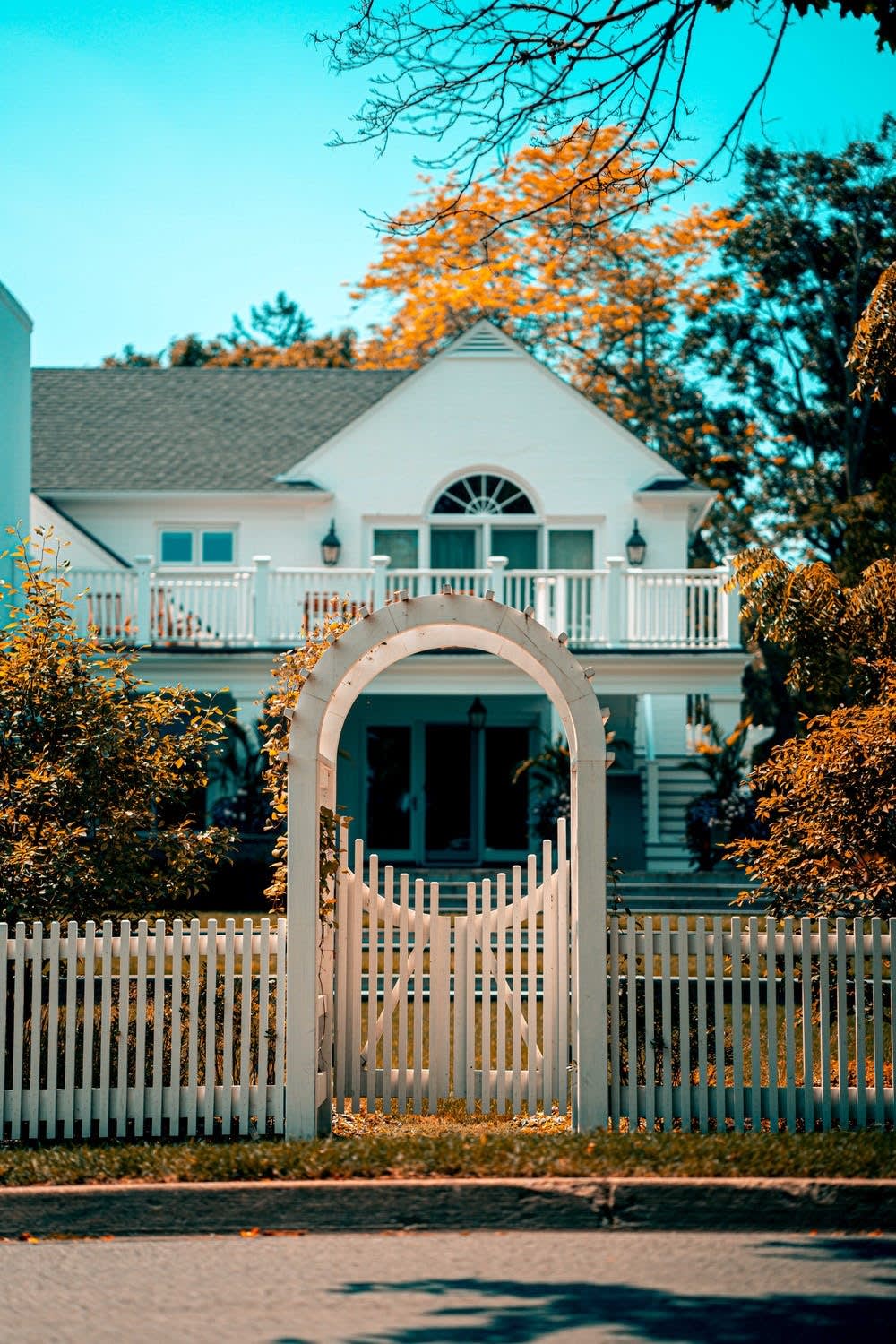 Curb Appeal
A good-looking front yard, accentuated by flower beds, and a freshly-painted front door are two things that punch up curb appeal. You want your home to be as attractive as possible before potential buyers even set foot inside it.

Since every home is different, there may be other projects that will maximize your home's ROI. That's where your experienced real estate agent can help, with local tips such as installing a high-end wine refrigerator for Sonoma and Marin properties.

If you plan to buy or sell Petaluma real estate, or just have your eye on new homes in Novato, contact the experts at Sold By J + J for assistance.